Alle acties voor de foundation
Op deze pagina zie je alle initiatieven die mensen genomen hebben om ons te steunen. Staat jouw actie hier ook binnenkort tussen?

Start ook een actie!
Bedrag opgehaald Algemene acties


€3.597
Bedrag opgehaald
Sportieve acties


€20.605
Bedrag opgehaald
vanuit Verjaardagen


€830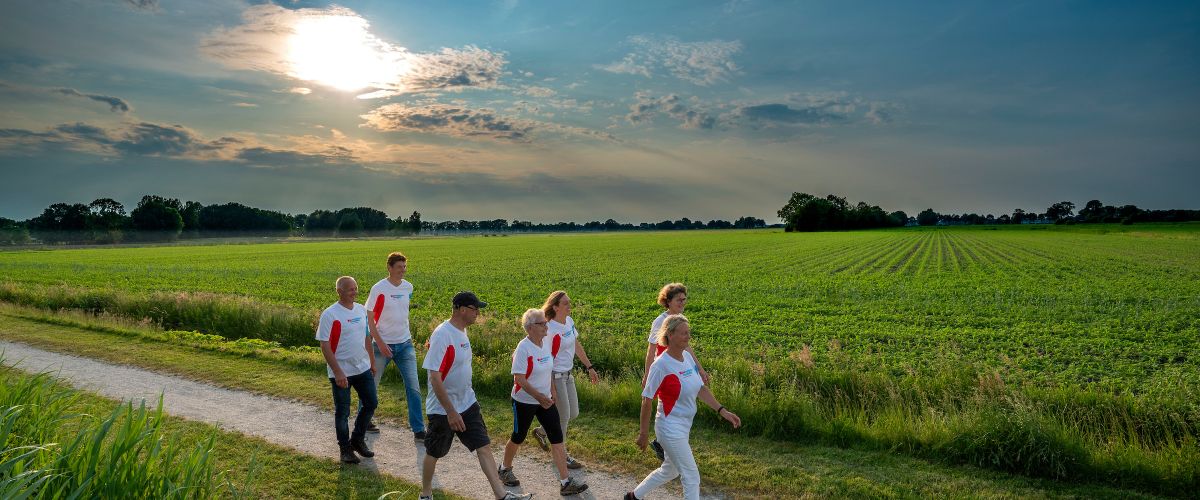 Naar de top van de Aarde: beklim de mt. Everest met Diabetes
€0
Raised of €20,000 goal
We skate Genemuiden
€7,917
Raised of €2,500 goal
Zorg voor Bewegen 15 jaar!
€1,775
Raised of €500 goal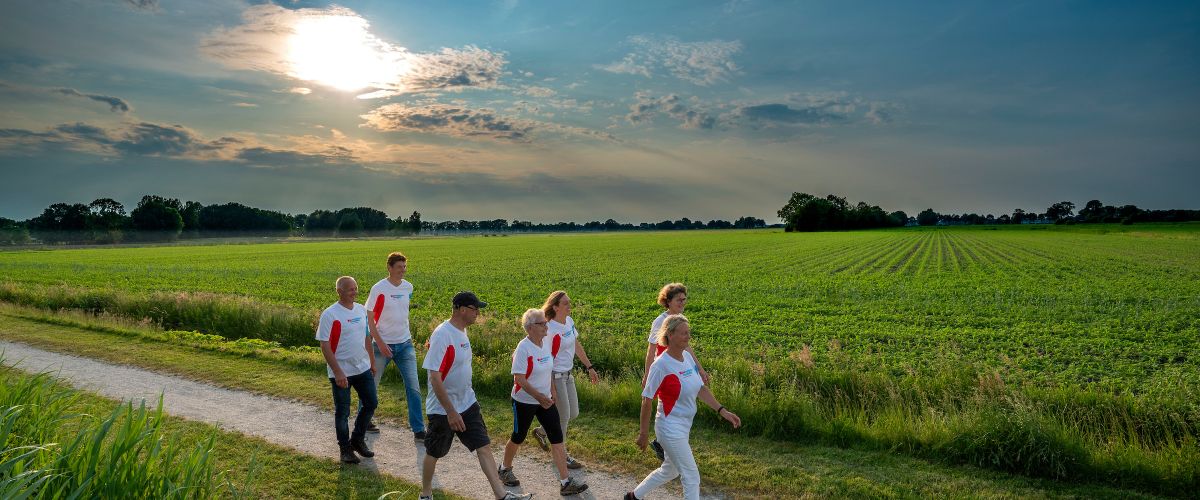 Kustmarathon Zeeland
€294
Raised of €1,000 goal
Kustmarathon Zeeland 2022
4DAAGSE voor type 1 diabetes
€768
Raised of €1,000 goal
Feanster 40
€1,028
Raised of €300 goal
Vecht Cup Jeugd Voetbaltoernooi 4 juni 2022
€77
Raised of €1,000 goal
NN Marathon van Rotterdam
€1,514
Raised of €500 goal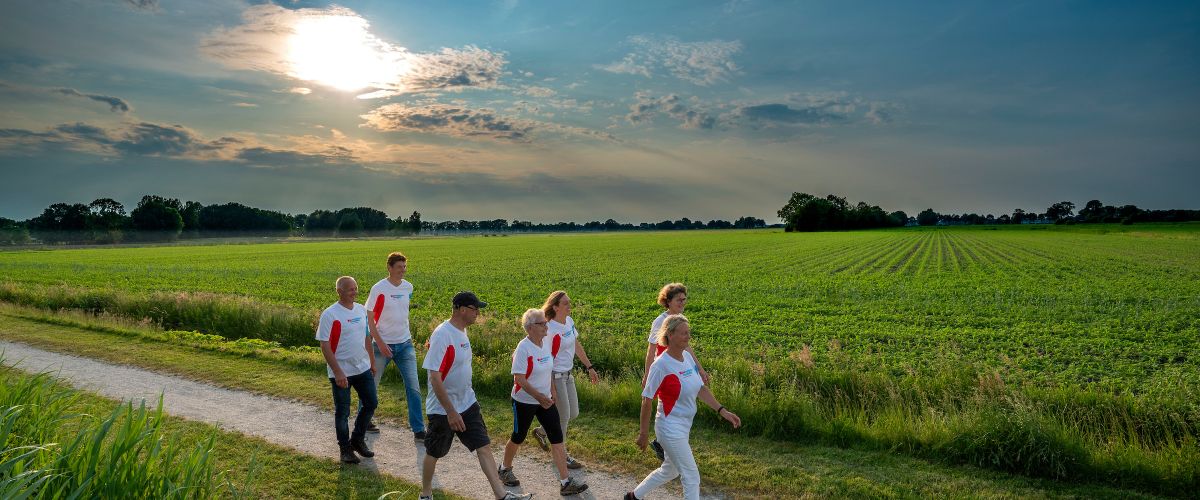 Friends and family tournament Erasmus Volley
€511
Raised of €2,500 goal
ELKE SECONDE TELT
€1,000
Raised of €1,000 goal
WeRun2ChangeDiabetes
€1,256
Raised of €1,000 goal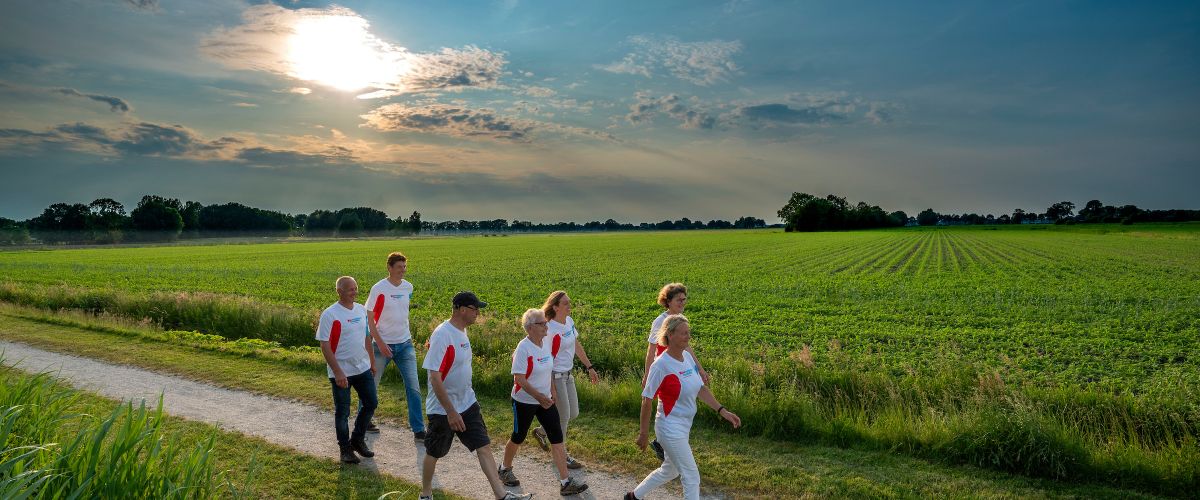 Kustmarathon 2021
€1,372
Raised of €500 goal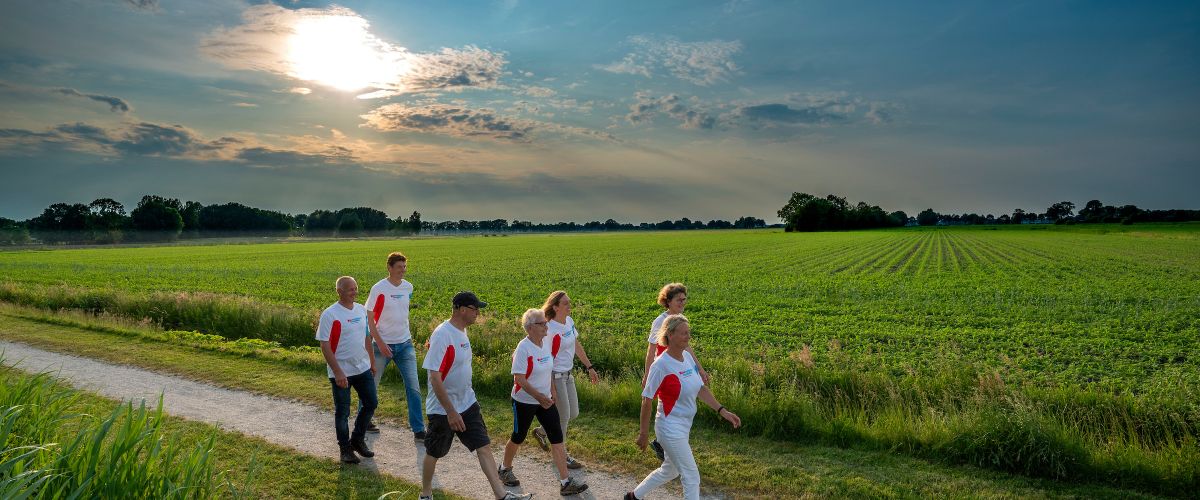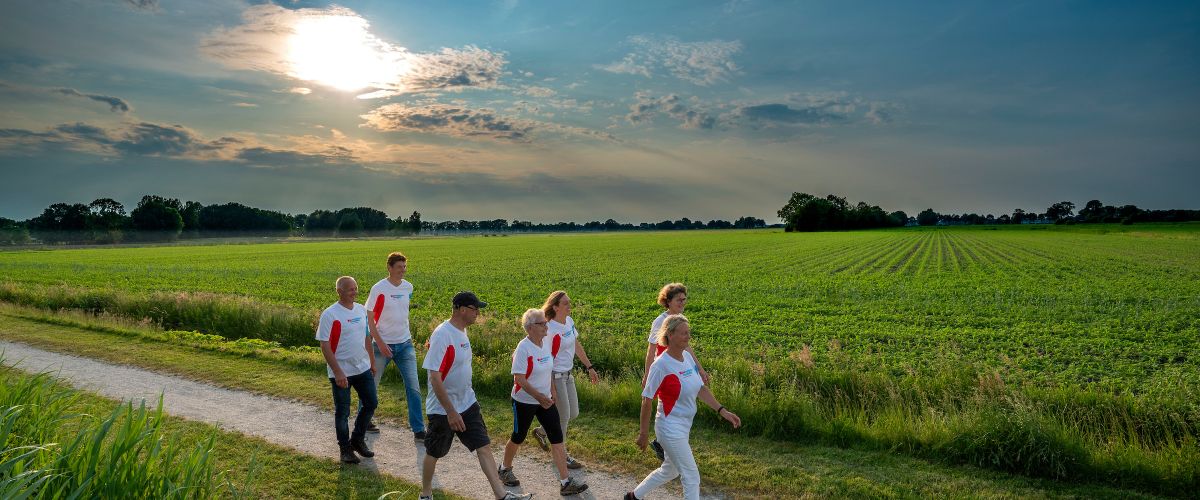 Typisch roeit de Ringvaart
€1,062
Raised of €1,000 goal
Vasa Sport Hemma Hoppet - 27/28 maart 2021
Pietenhuis '22
€1,026
Raised of €500 goal

Steun de Bas van de Goor Foundation

Kamp voor kinderen met diabetes type 1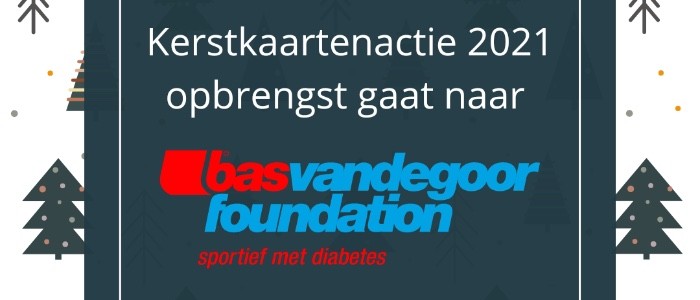 Leuke en leerzame diabetes kampen voor kinderen

Genieten, eten en bewegen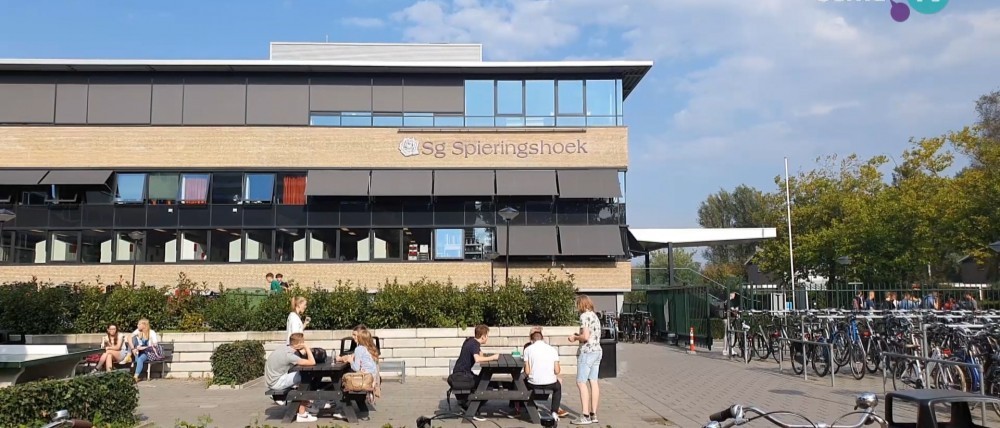 Vitaliteitsweek B1D Sg Spieringshoek
€1,113
Raised of €100 goal
Wandelaars Kunstmarathon Kapelle en Wemeldinge doneren
€1,000
Raised of €1,000 goal